Digitalise Your Food Business Now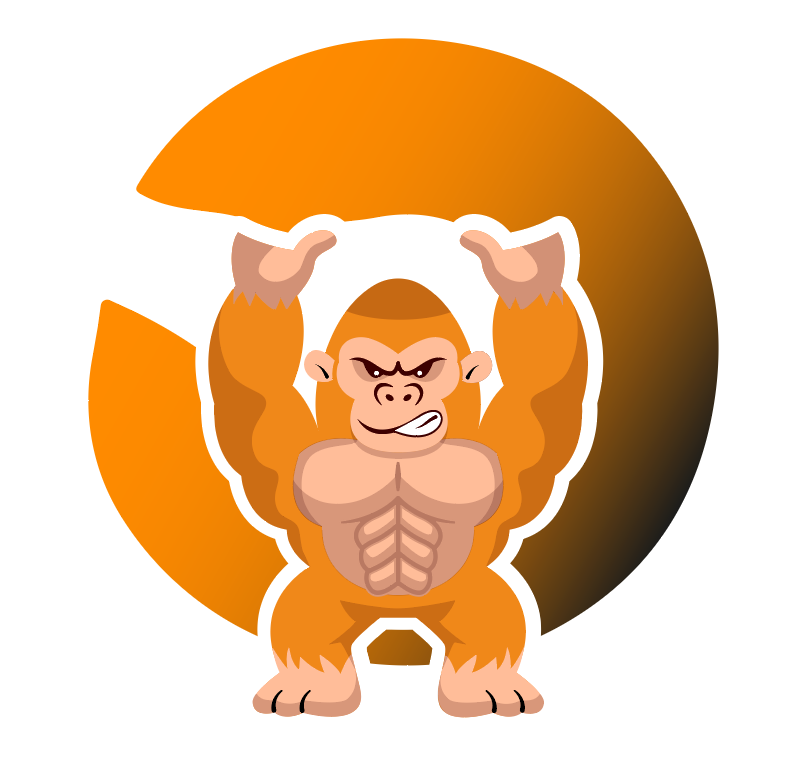 Digitalise Your Food Business Now
Phase 1
E-Menu
Browse through the e-menu to take a look at the food options available.
Phase 2
Self-Ordering
Browse through the e-menu and order at your own pace.
Phase 3
Customer Loyalty Program
With our point system, customers can now earn while they spend.
With our customised POS, you can choose how you take orders.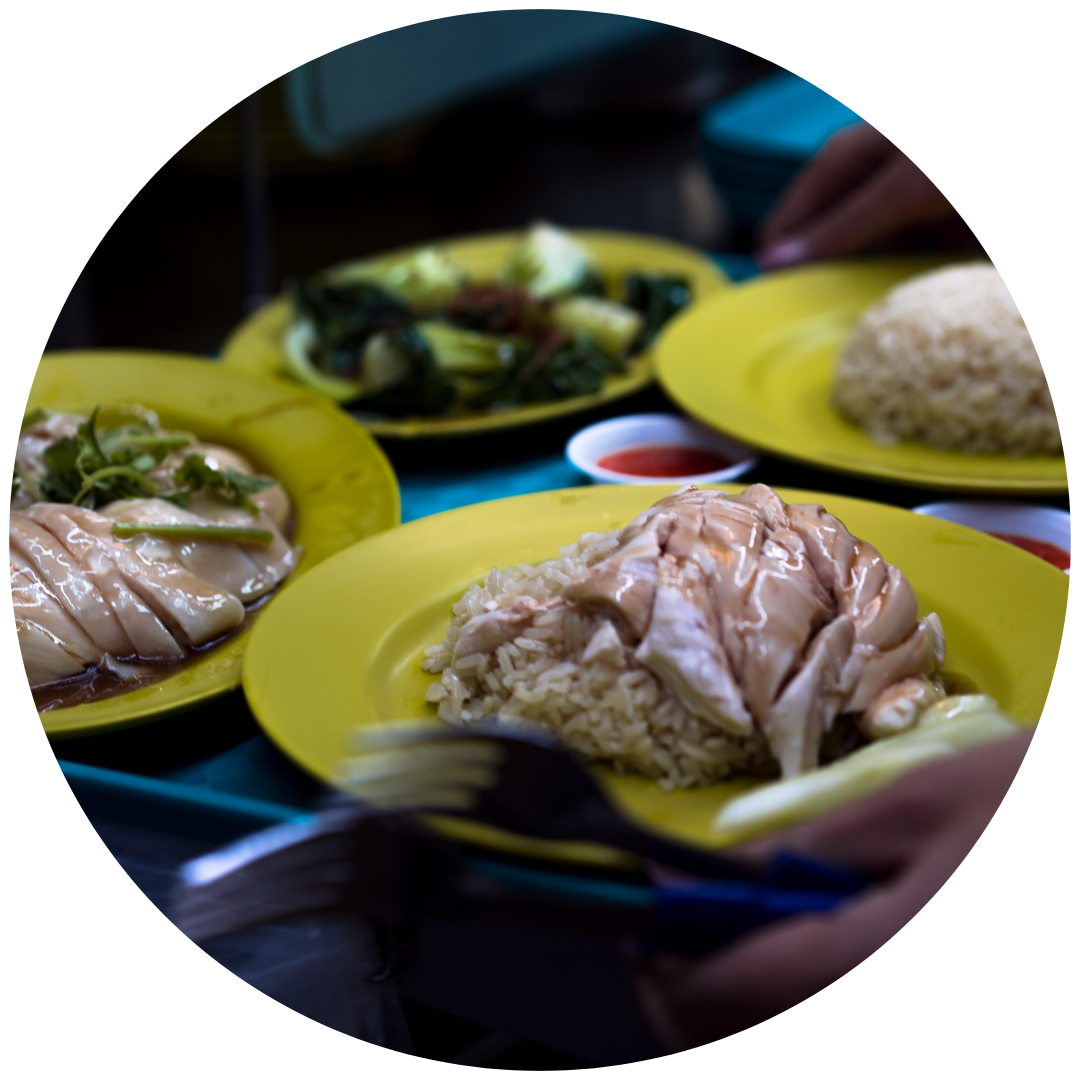 When ordering their food, customers can choose to browse the menu displayed at the store front, order and pay directly to the store owners.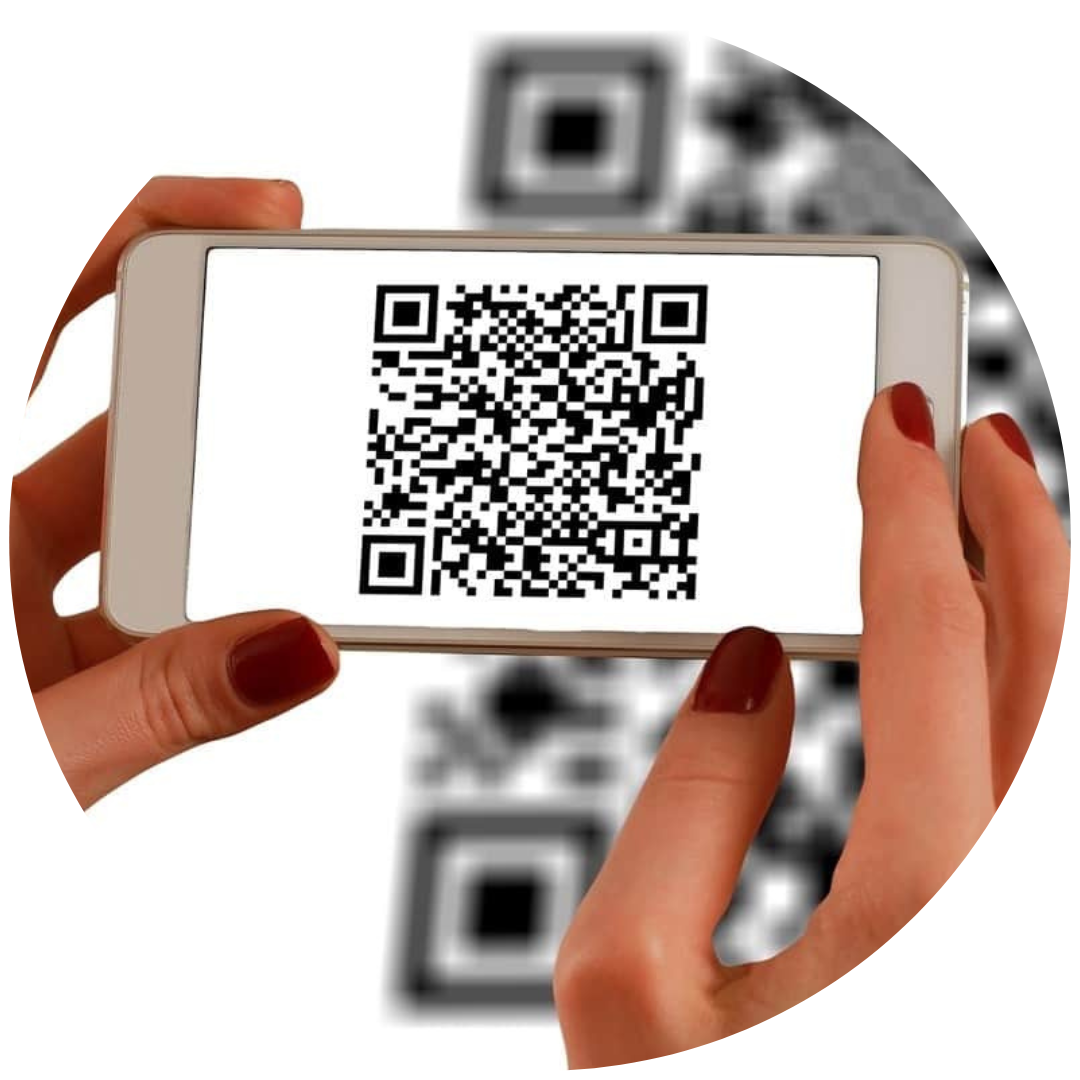 Customers can scan the QR code to browse the menu when ordering food. Payment can be made before or after their food is served.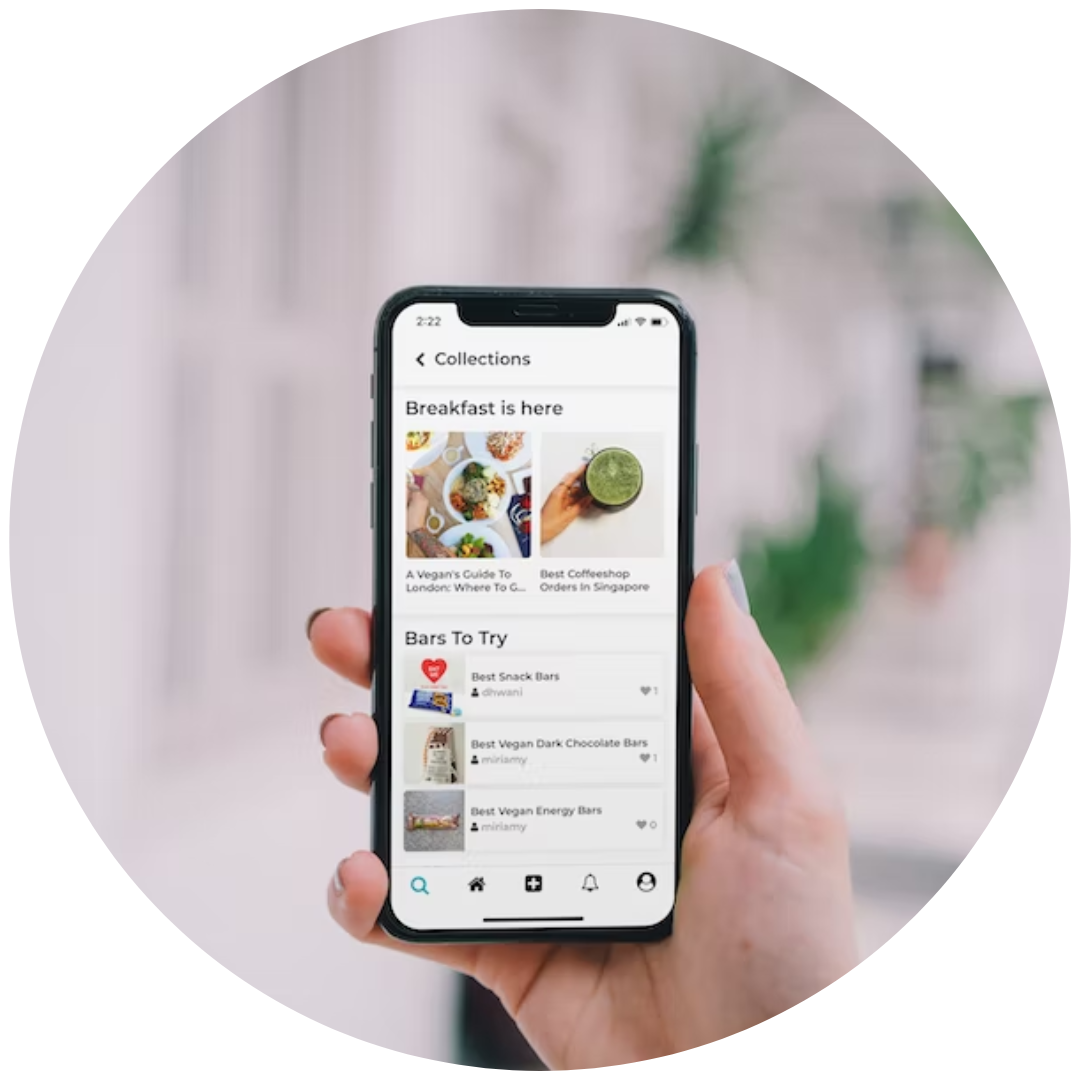 For more tech-savvy customers, they can choose to order food and make payment directly through the mobile application.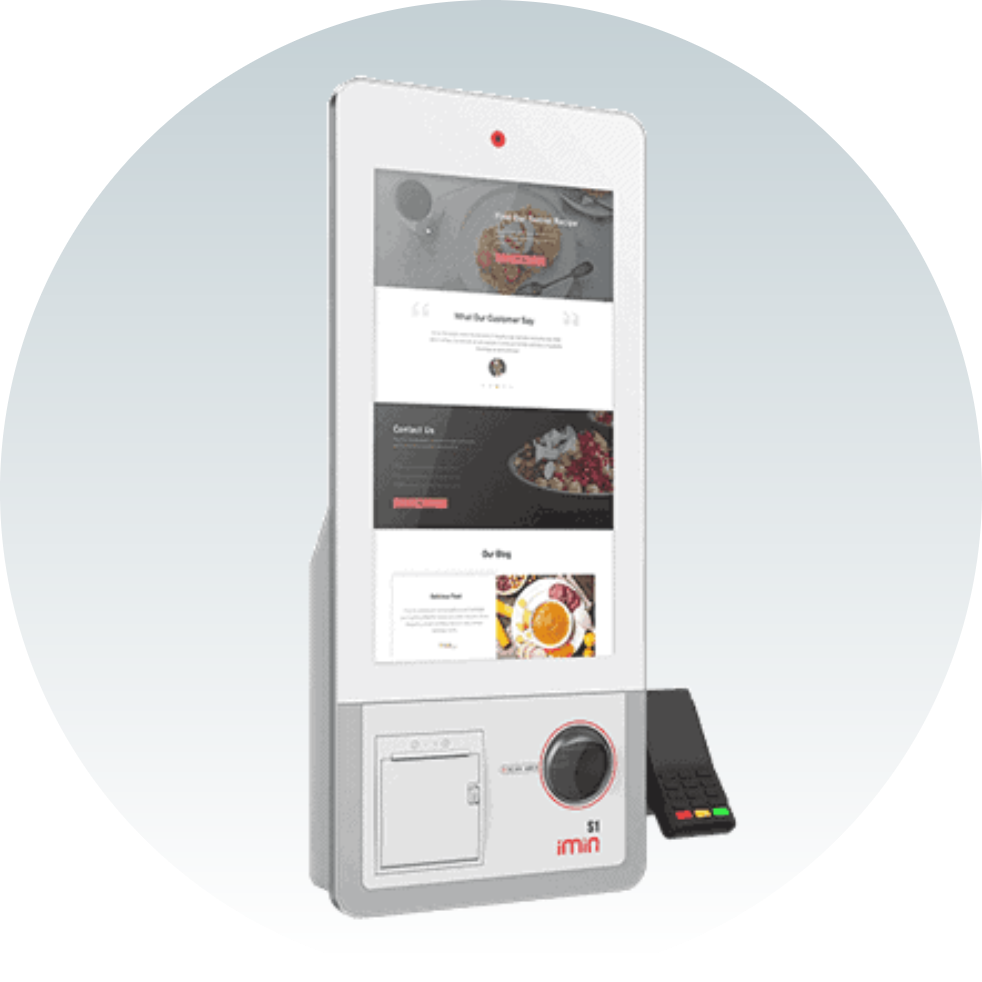 Self-Ordering Kiosk Machine
Customers can use the self-ordering kiosk machine to browse the menu, place an order and make payment directly through the machine.
Automated Marketing
With Gracee POS, customers will be automatically notified on menu changes, promotions and more.
Trend Analysis
The use of Gracee POS allows owners to obtain an overview of their sales performance, best-selling items and more.
Multi-Language E-Menu
Gracee POS offers multi-language e-menu. Our software allows customers to display their menus in the language of their choice.
Gracee POS has many other additional features that help you unlock your capabilities.
Catch Gracee POS In Action
Various payment methods with Gracee POS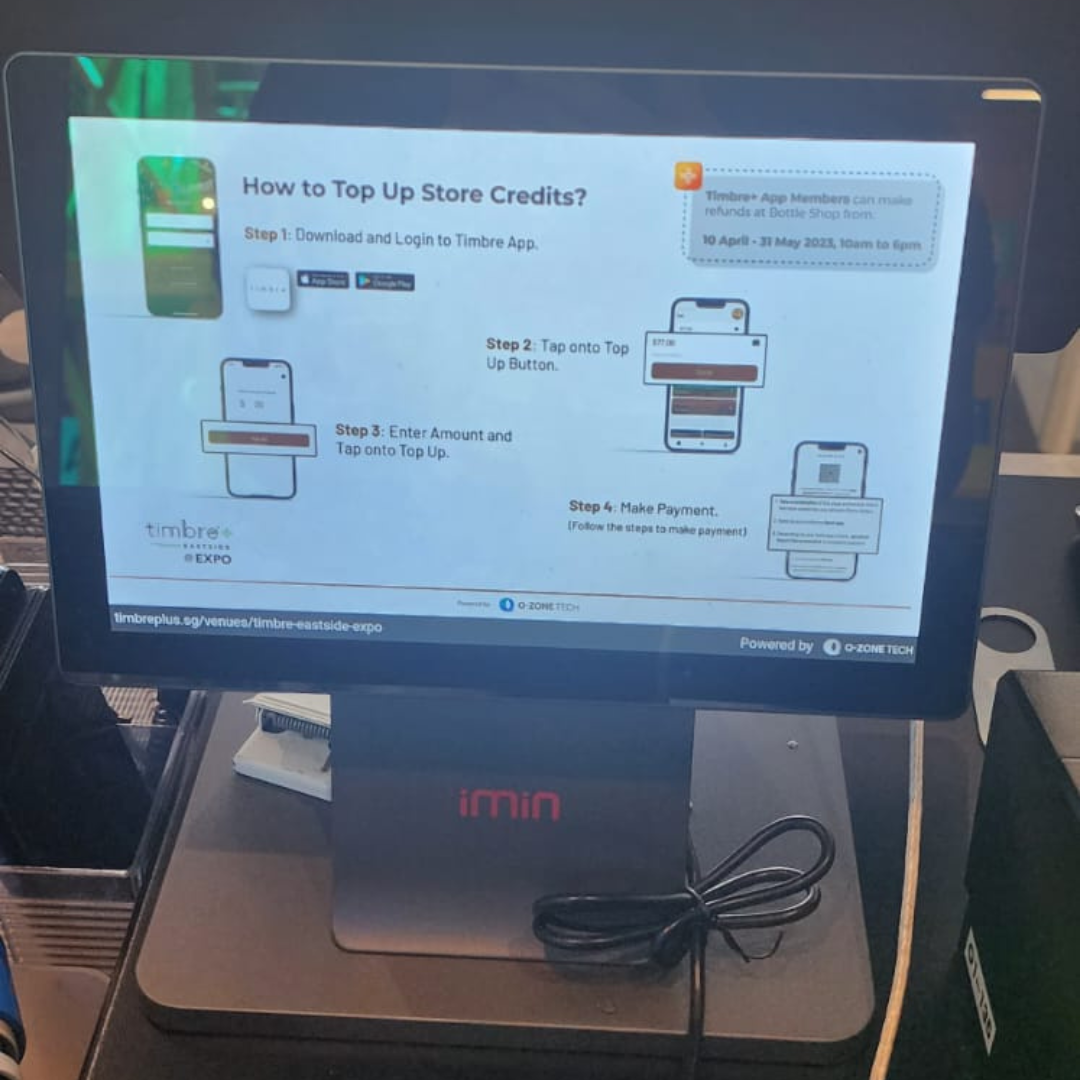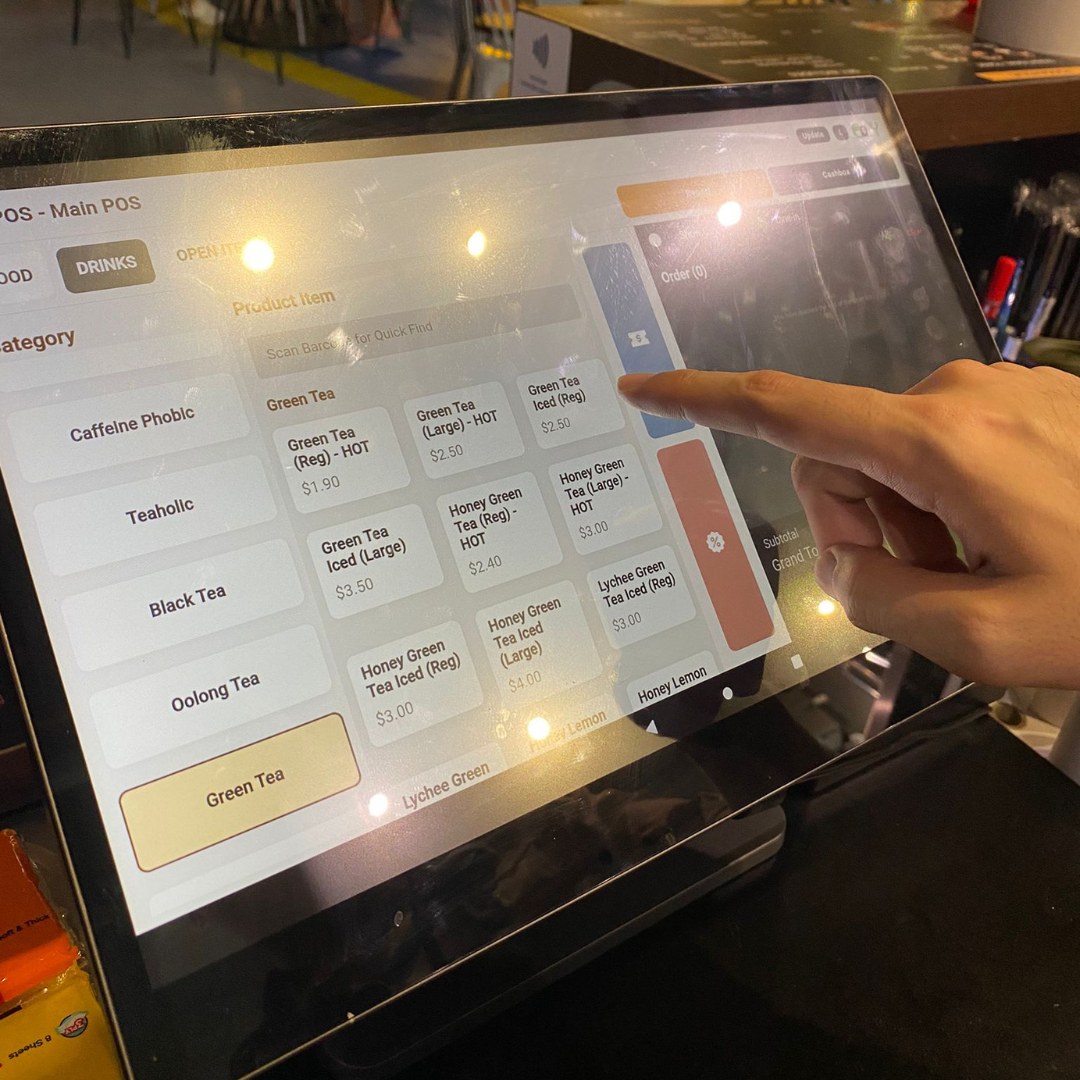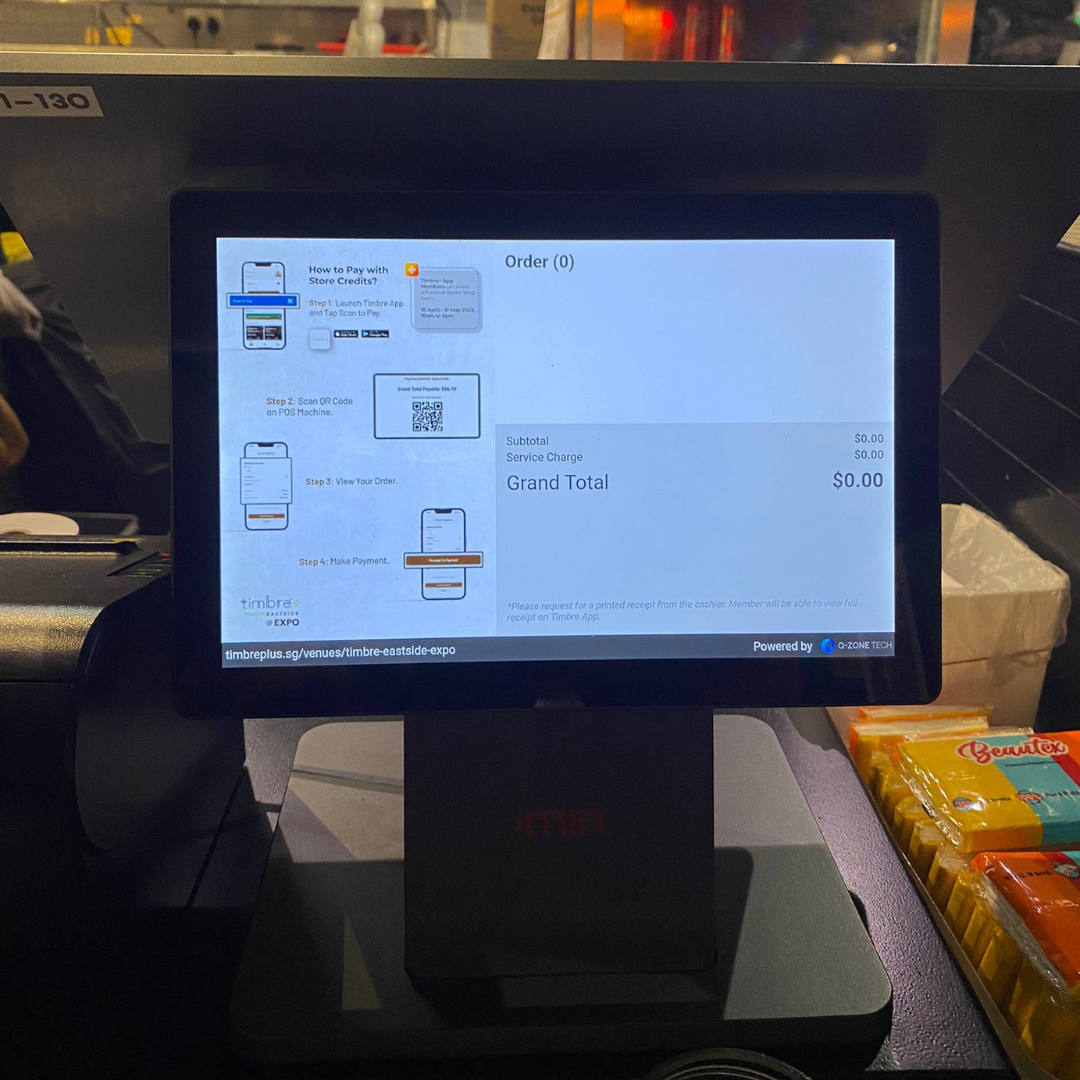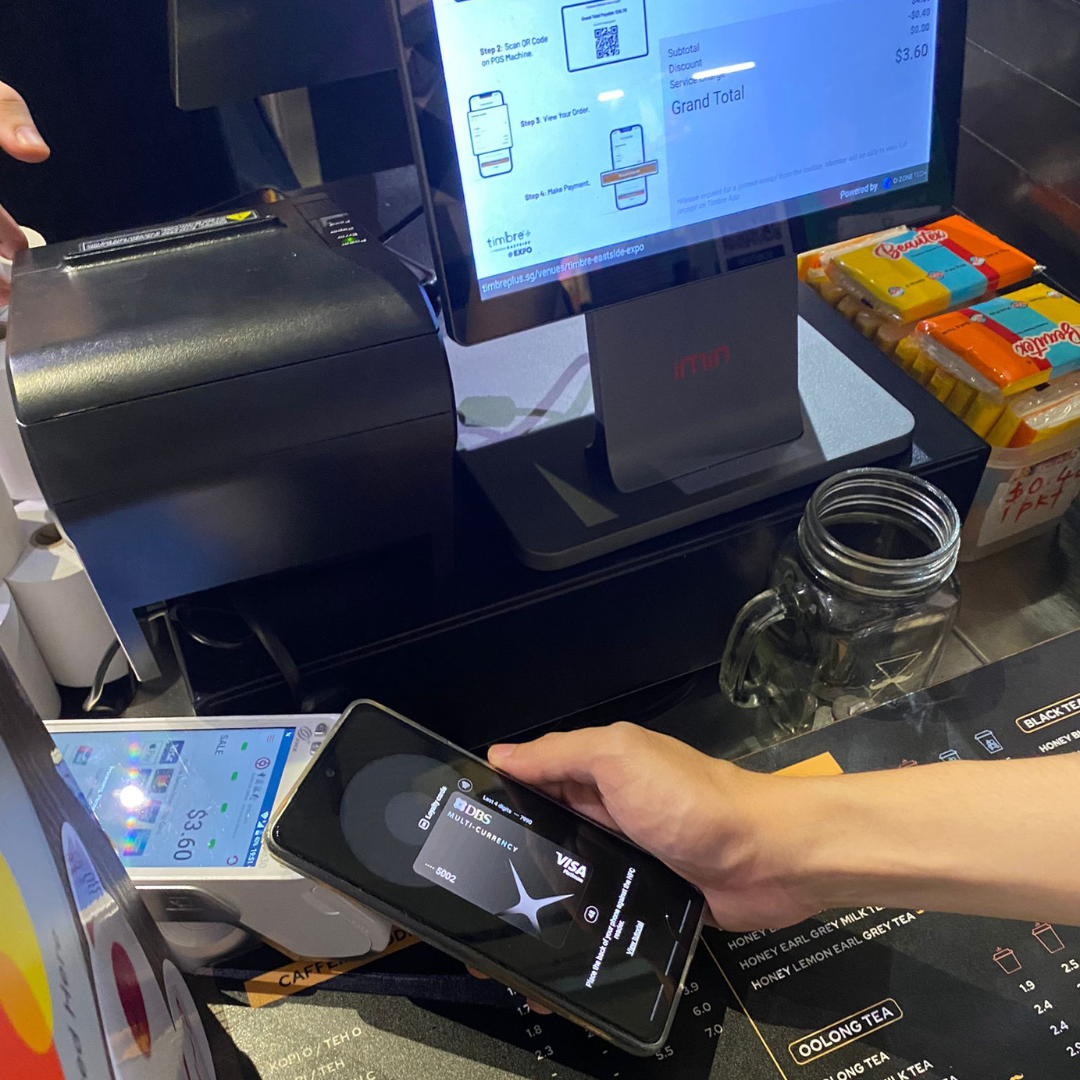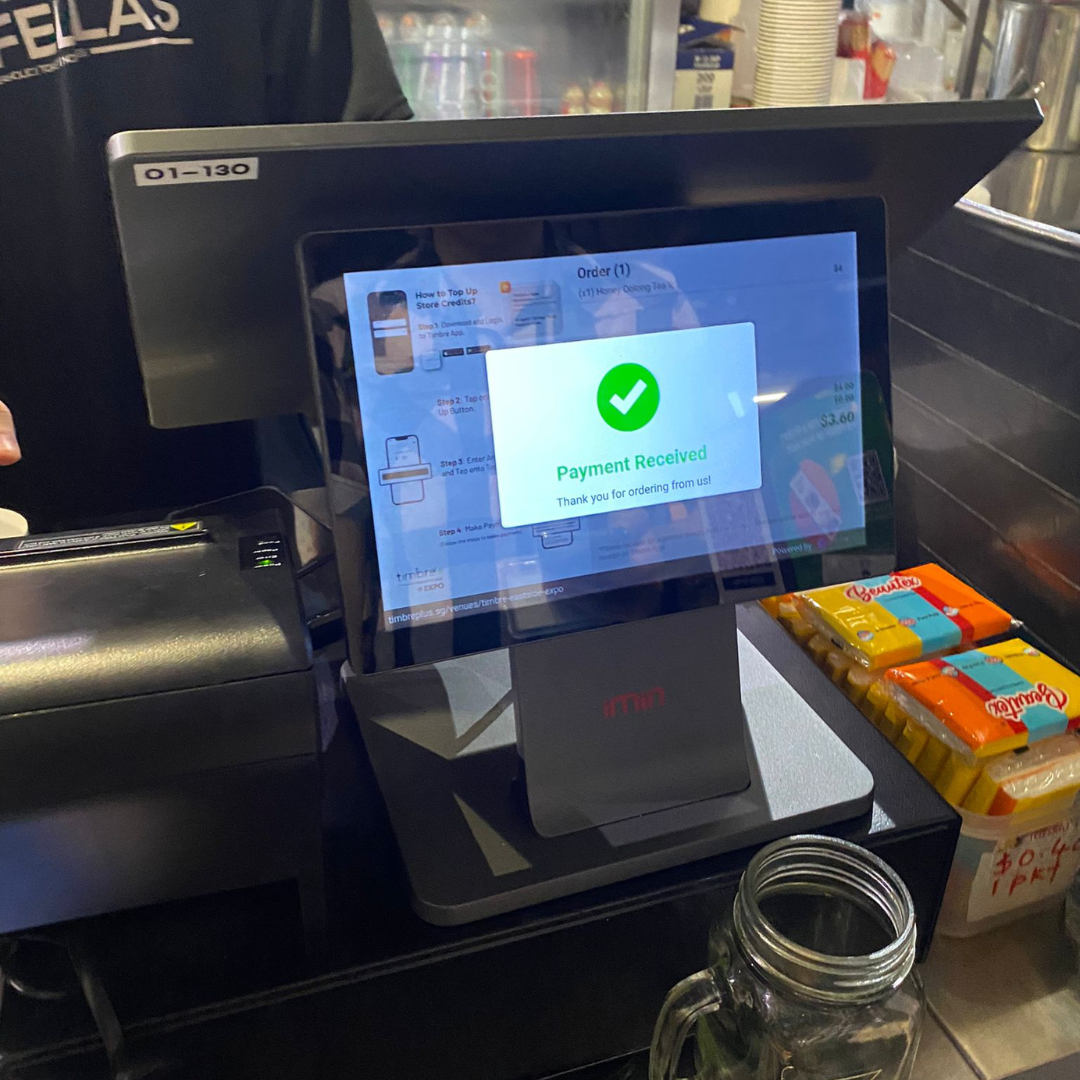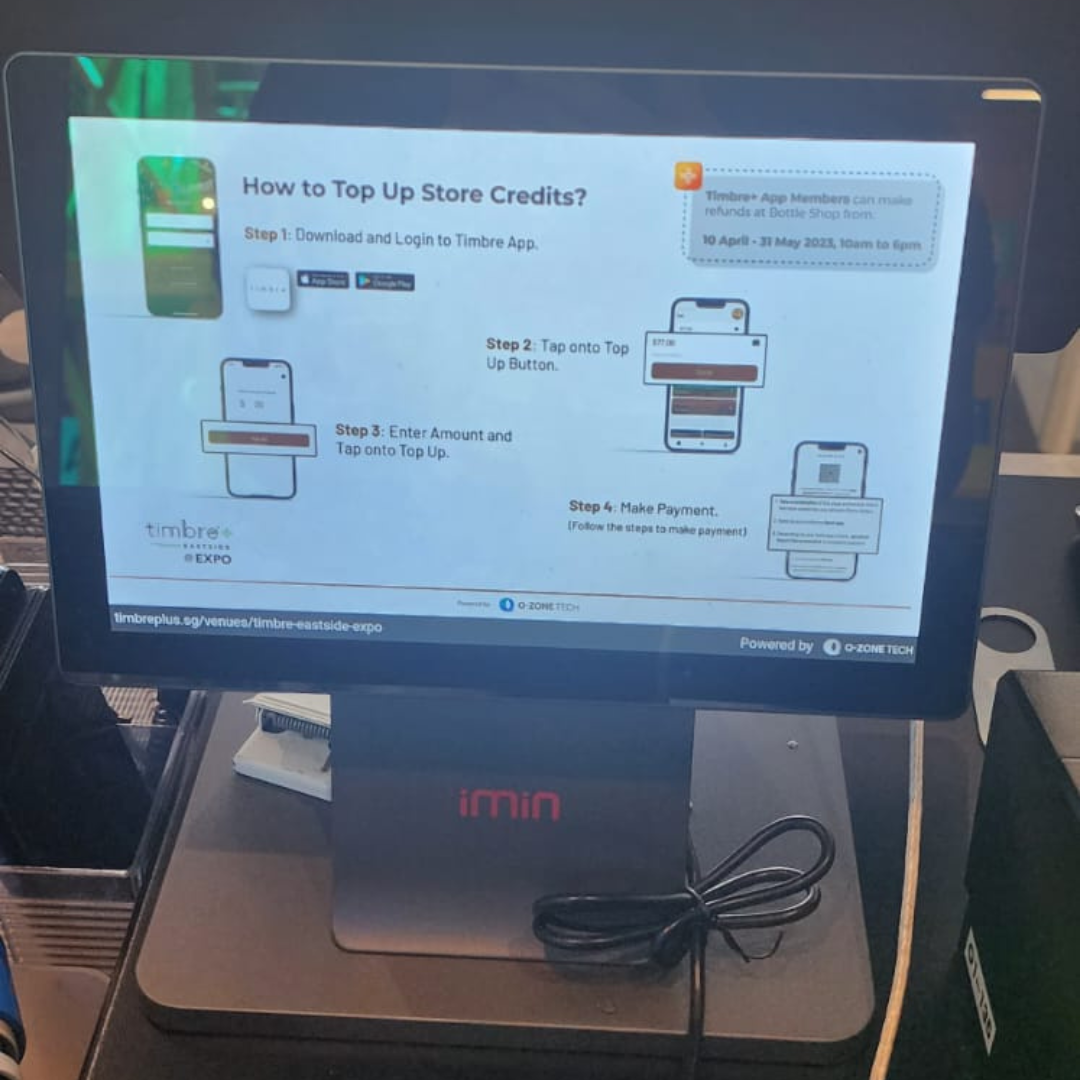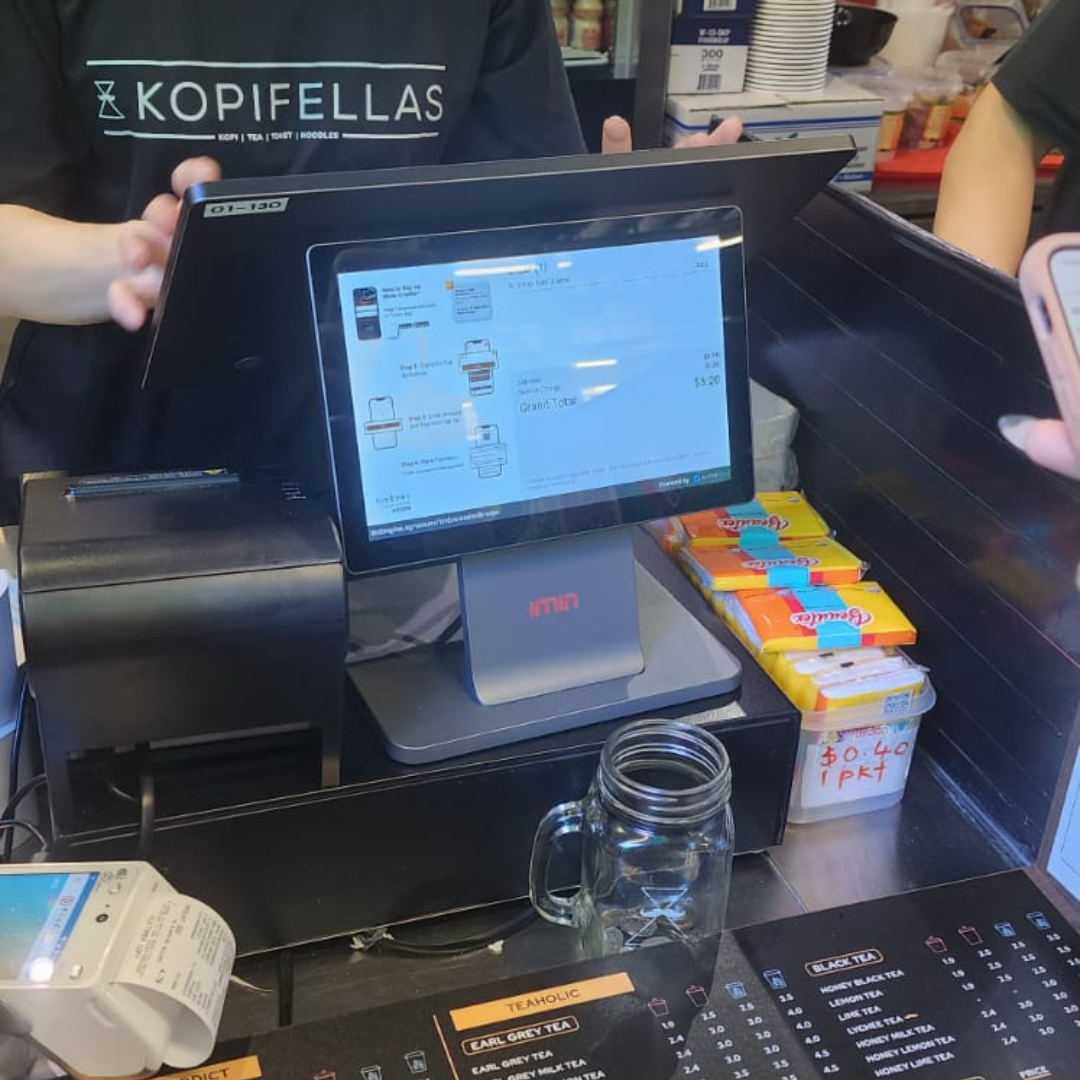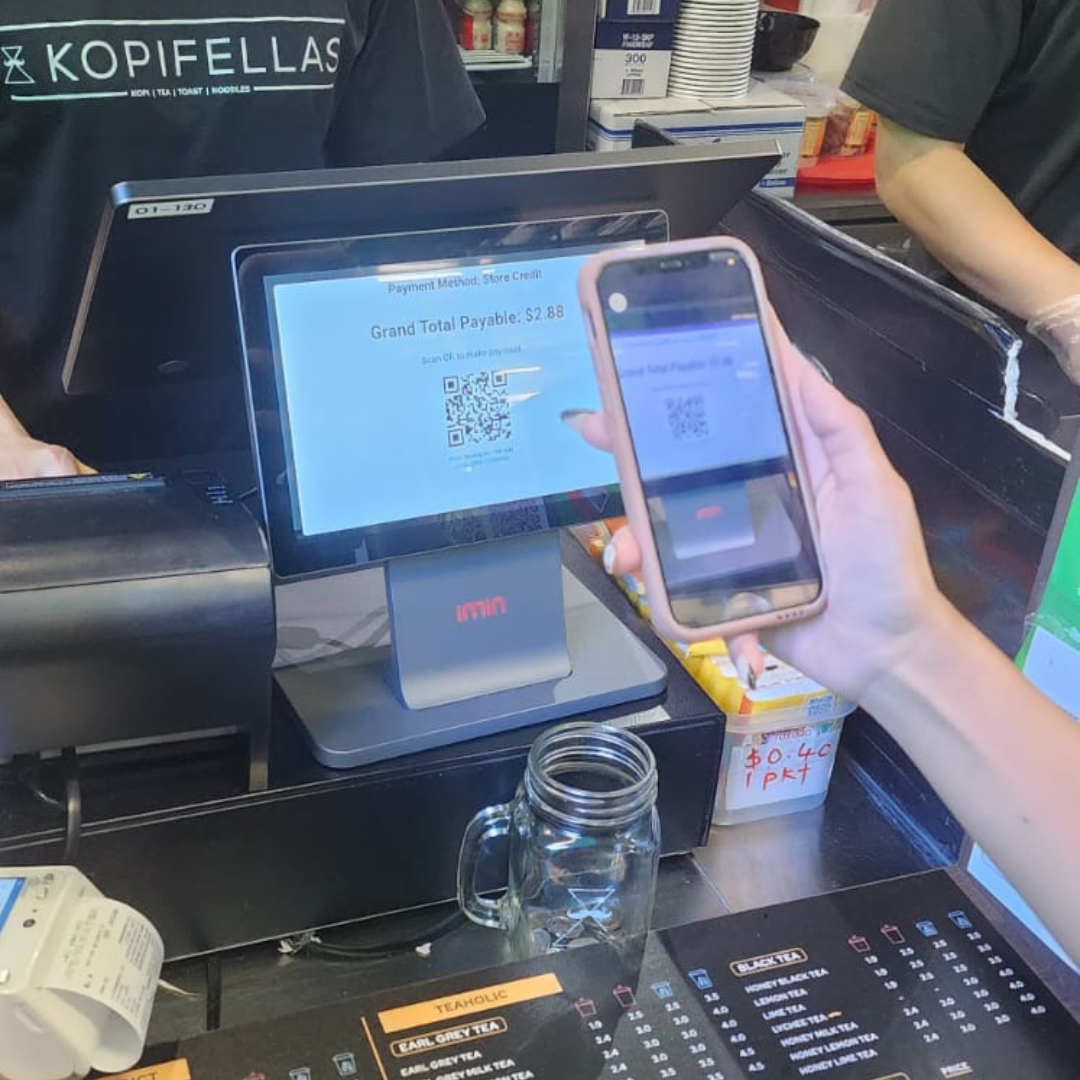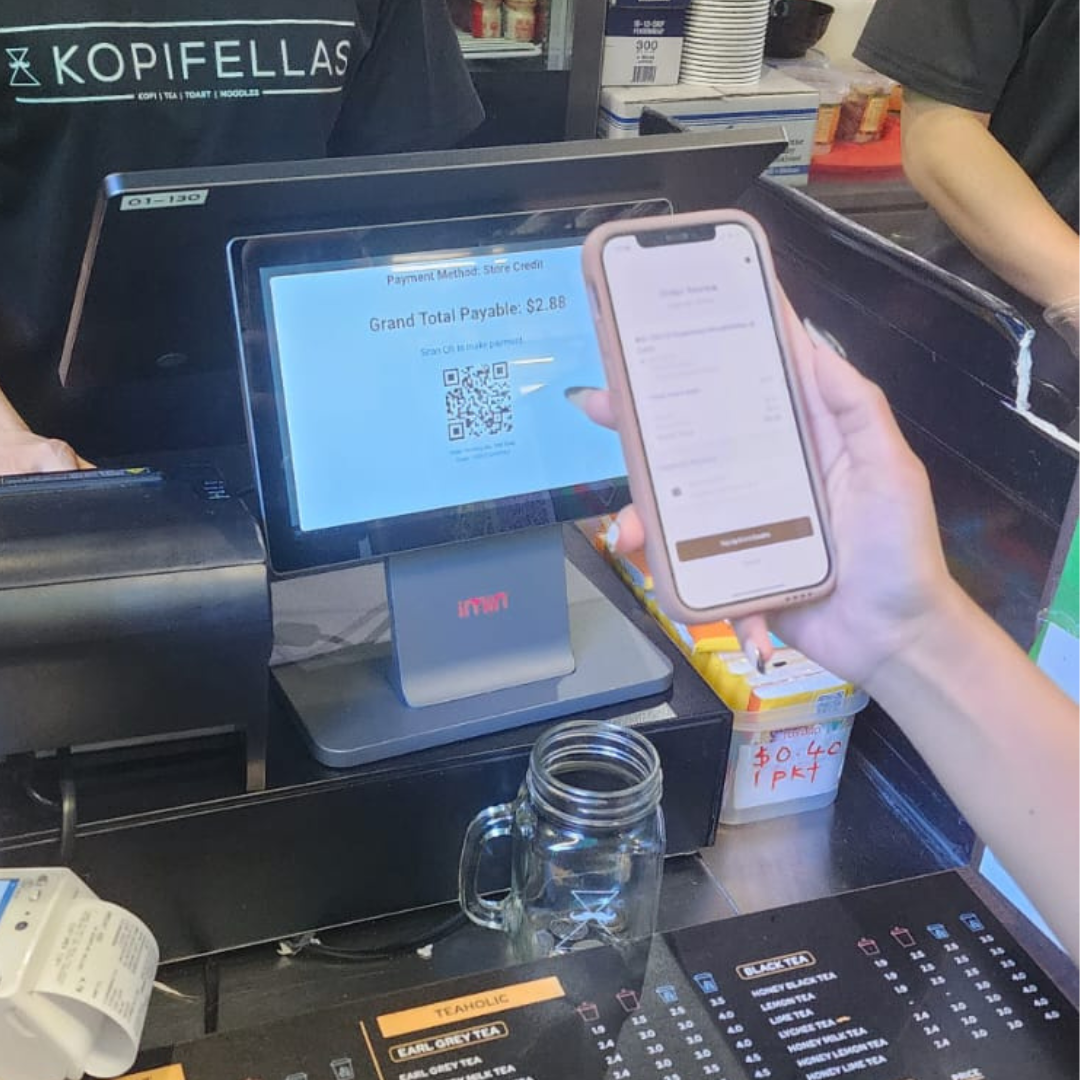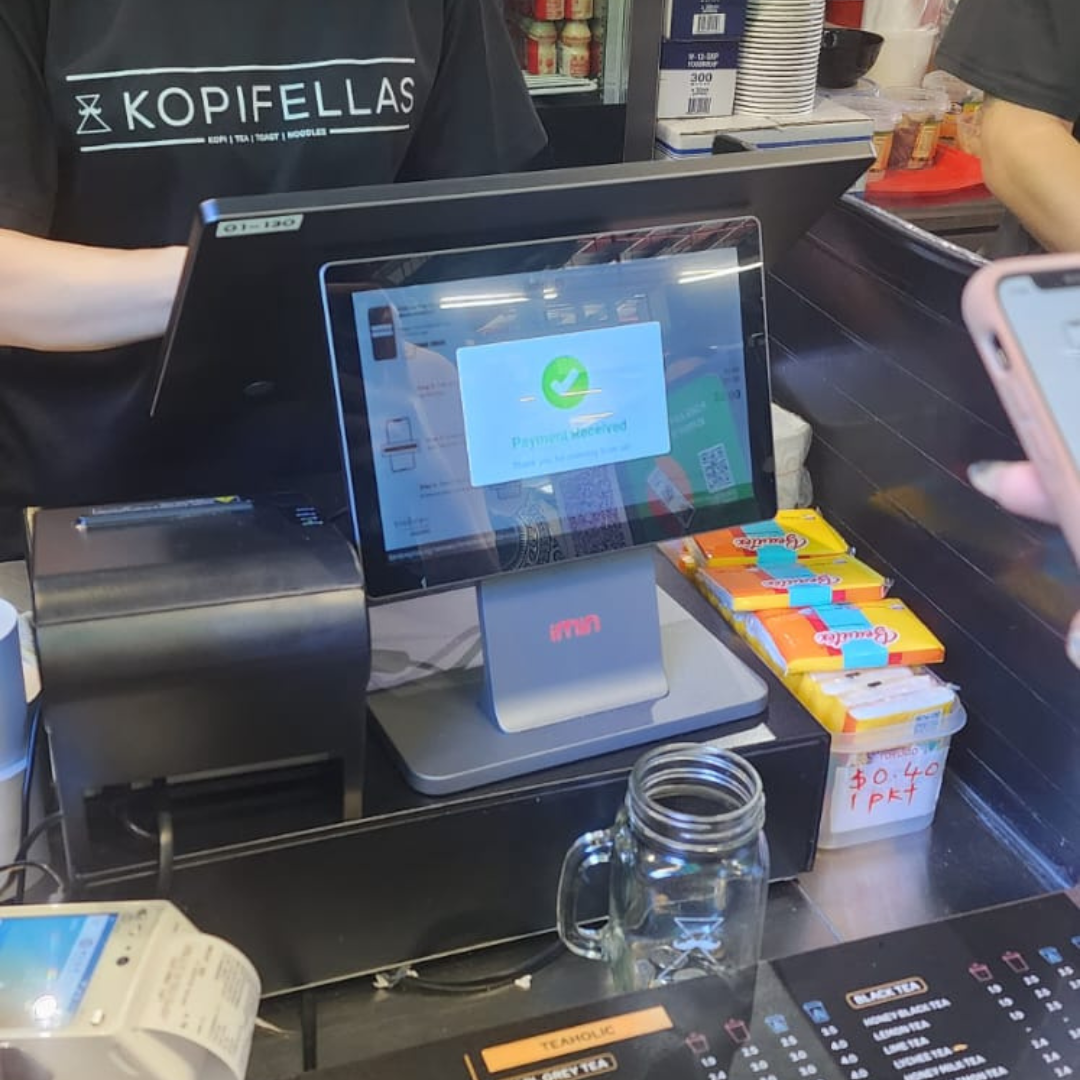 Please do not hesitate to contact us to find out more or show your interest. We would gladly assist!