Frequently Asked Questions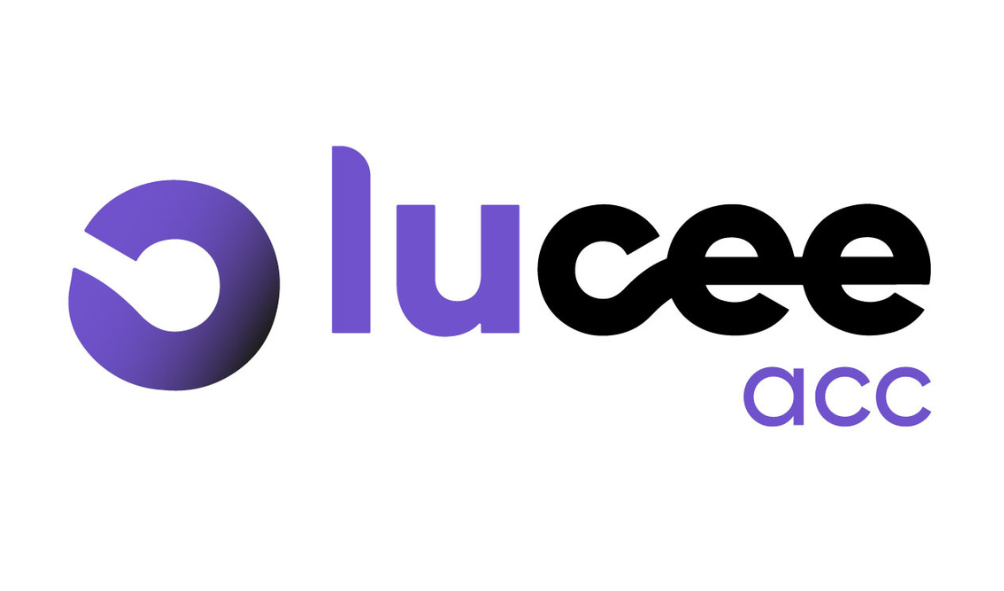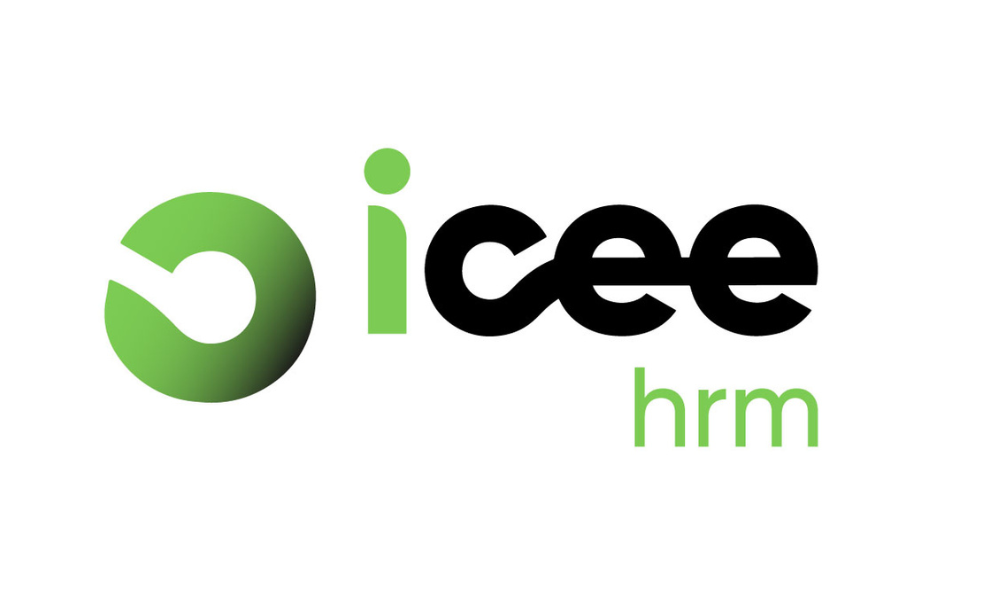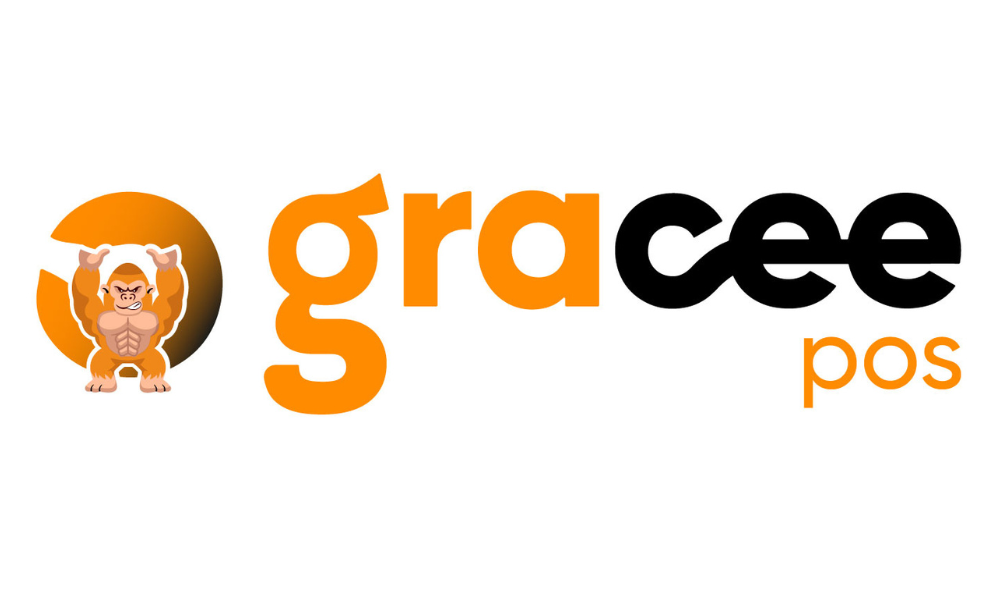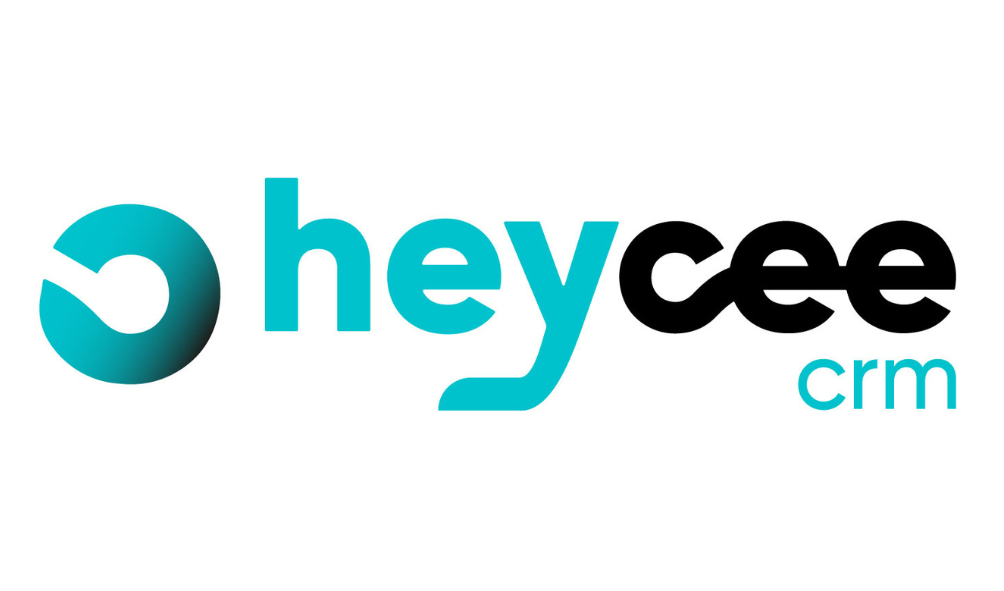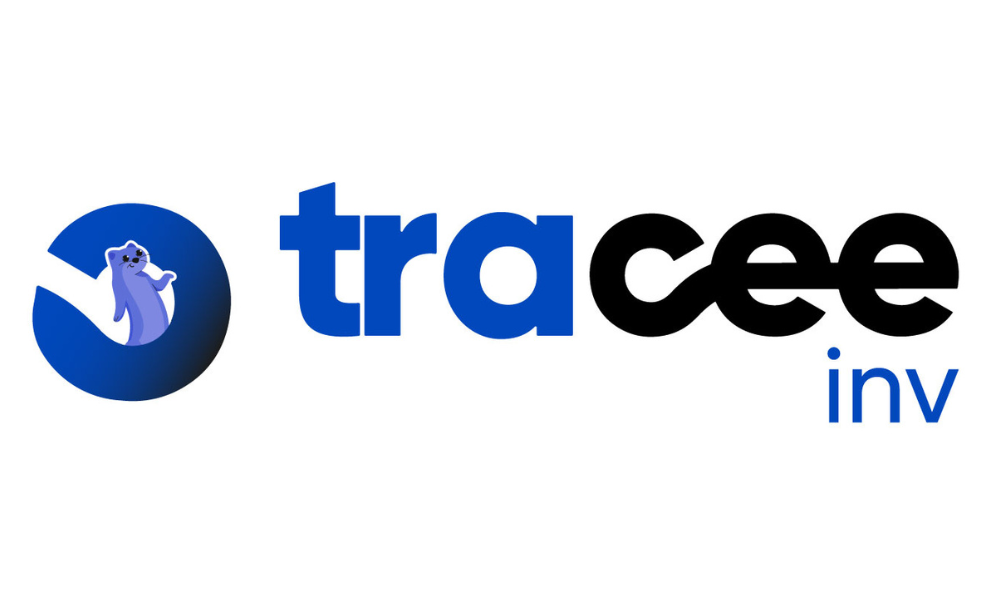 Frequently Asked Questions

How many users?
For each package, there is a limit to up to five (5) users. For more users, there will be additional charges.
How to get started with it?
Fill in the form above and our friendly staff will contact you within three (3) working days.
Why is inventory management so necessary?
Inventory management is important to small businesses because it helps them in stockouts, manage multiple locations, and ensure accurate recordkeeping.
An inventory solution makes these processes easier than trying to do them all manually.
Can the inventory link to other POS system?
The Inventory System has a ready API to integrate with external POS systems.
Can the inventory be used for multiple warehouses?
Yes. However, this feature is only available in our Professional and Premium Packages.
Can the inventory do stock valuation?
Yes. We have a stock valuation report for you to understand the total assets valuation in your warehouse.
We'd love to hear from you. Here are some ways you can reach out to us.
Find Us
Vertex (Tower A)
33 Ubi Avenue 3, #06-40,
Singapore 408868
Email
info@ceesolution.com
Interested In Our Services?
Discover The Potential With Our Products