Centralised | Efficient | Expandable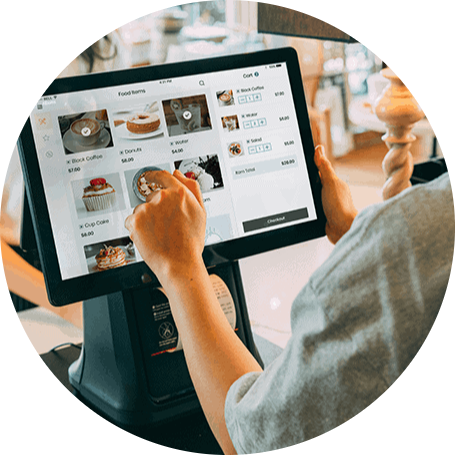 Centralised
Efficient
Expandable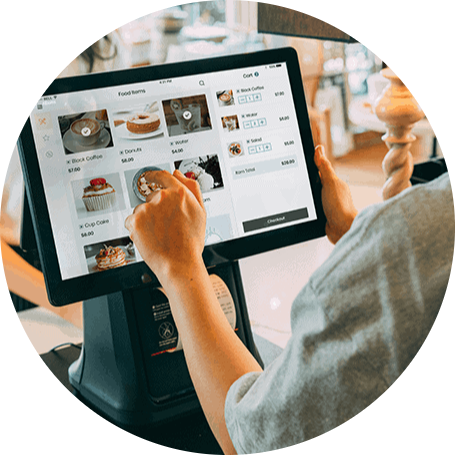 CEE Solution is a full-service Information Technology company based in Singapore offering Technology Support, Technology Consulting, and IT Services.
CEE Solution is developing a series of business-essential solutions which is user-friendly, integrable, expandable, scalable, and more importantly, affordable for all businesses and their business technology's needs.
L

i

g

h

t

up every aspect of your business.

"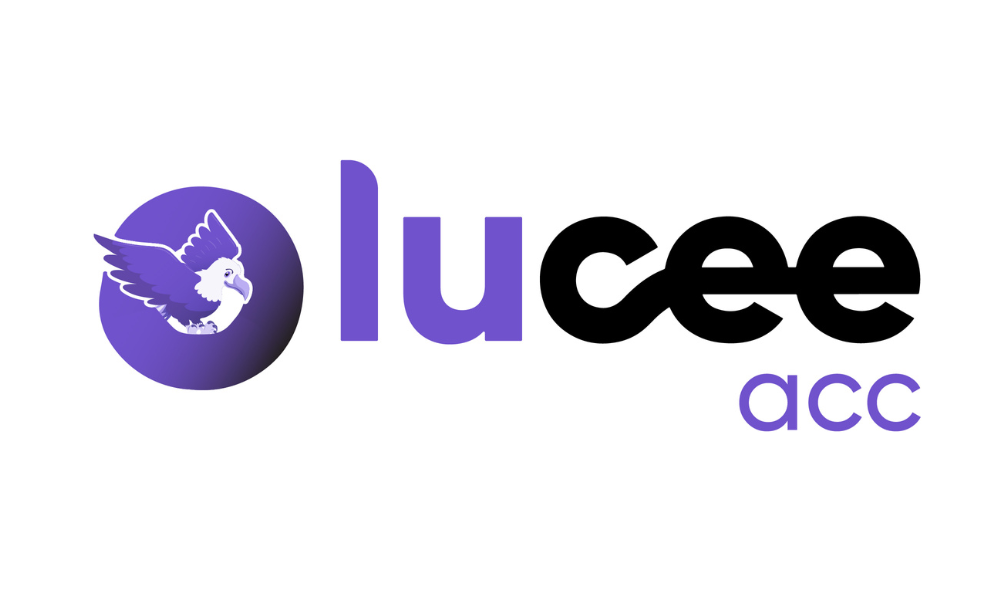 Manage your company's finances with bookkeeping and more.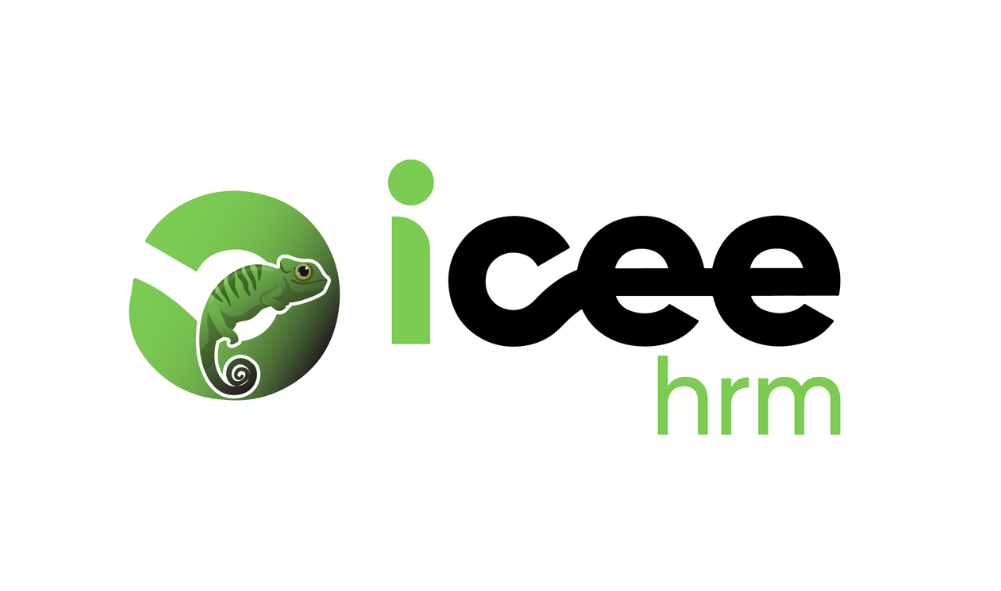 Effectively manage and retain talents with human asset management.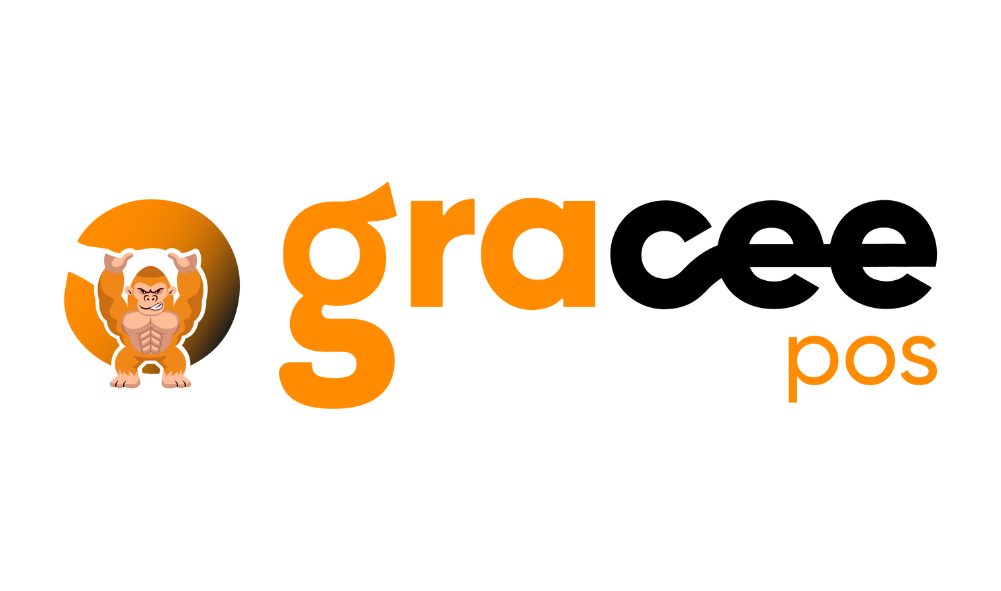 Track sales, cashflow, inventory, customers purchase history and more.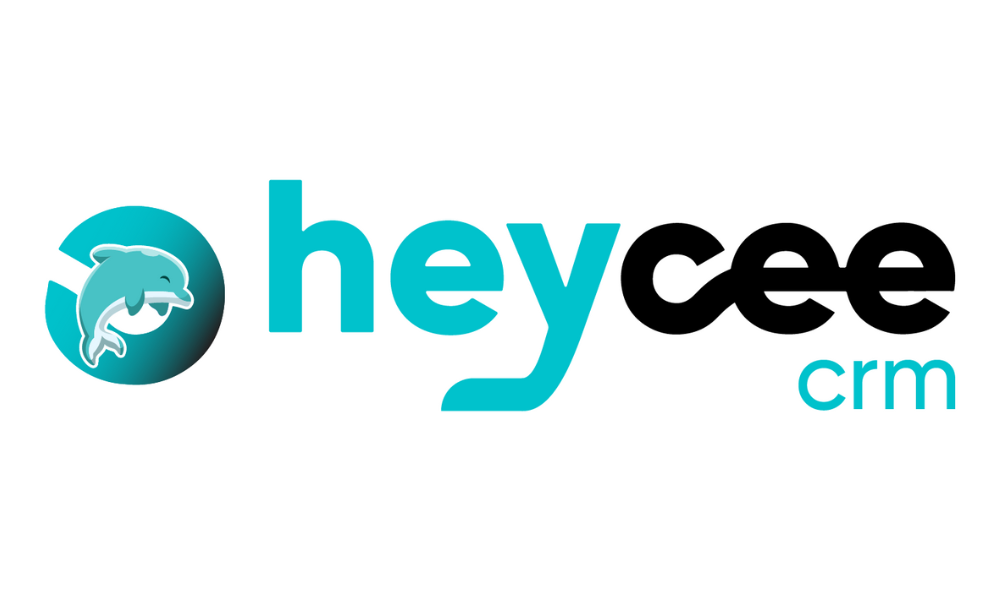 Track customer related data, and manage current and future customers.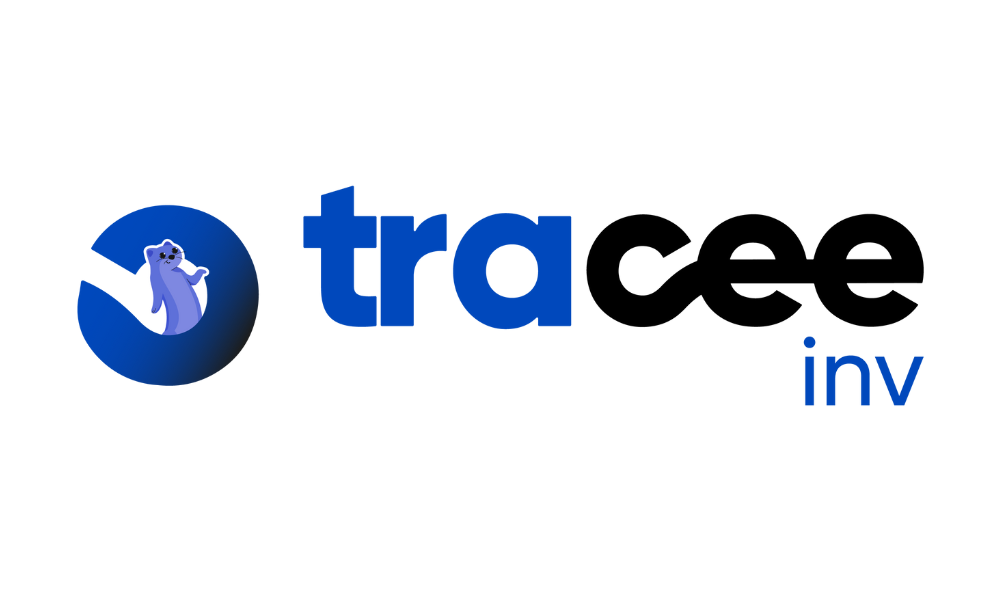 Centralise your inventory with multiple sales channels.
Our Core Competitive Edges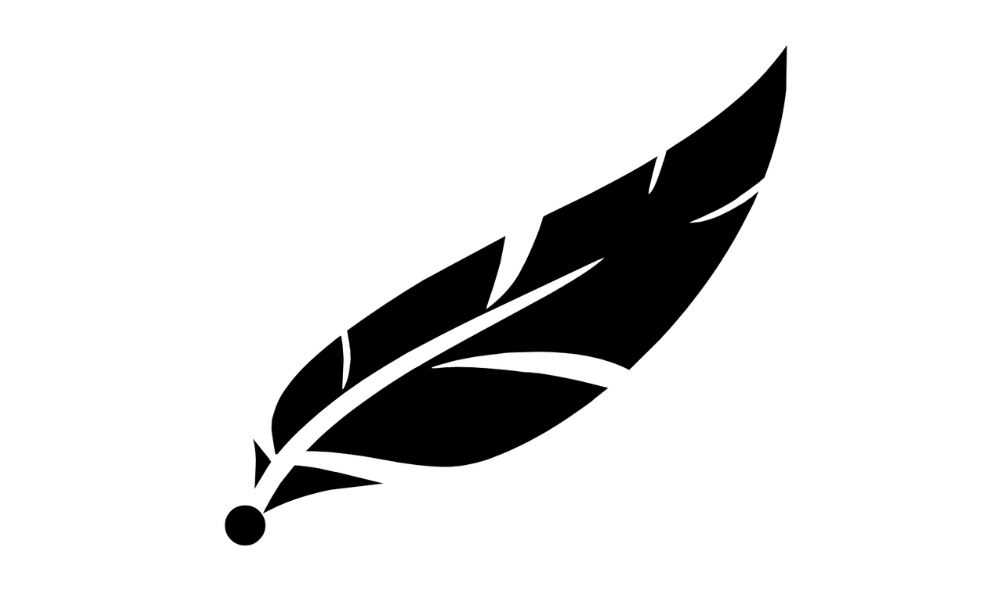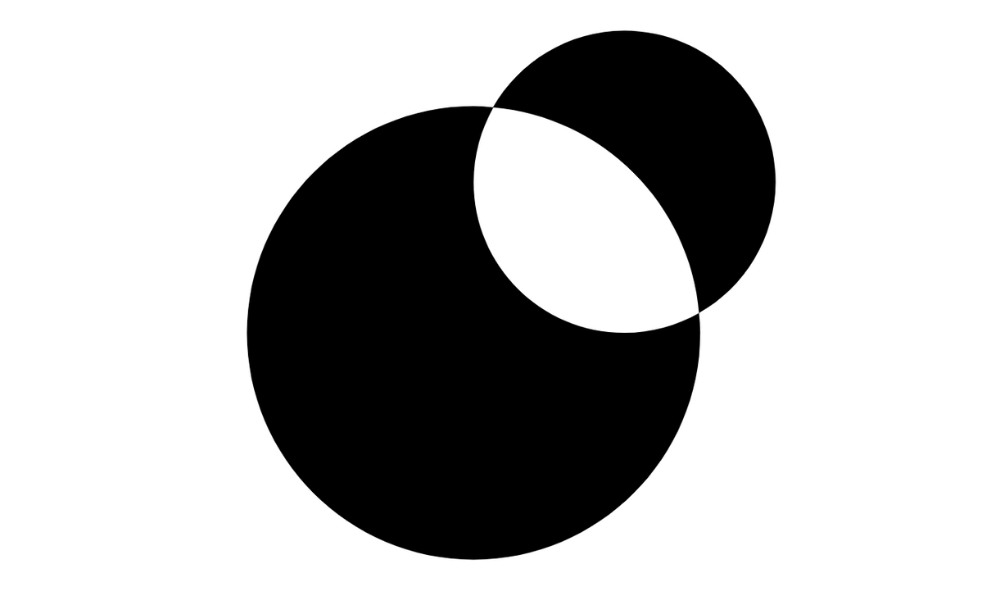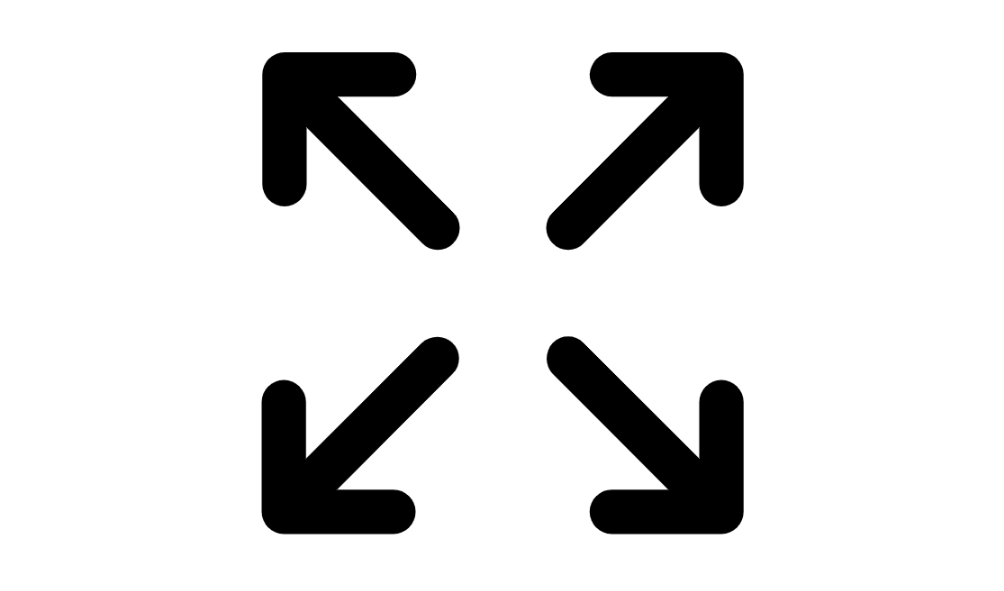 Customisable to cater to all business needs at any point of time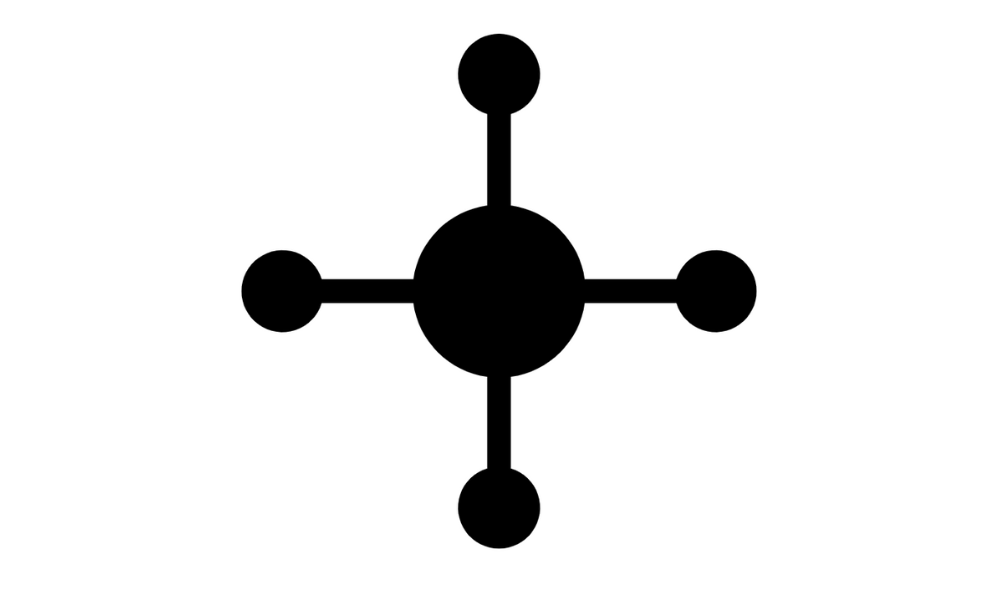 Hassle free as data from other solutions can be consolidated and managed on a single platform